Latest News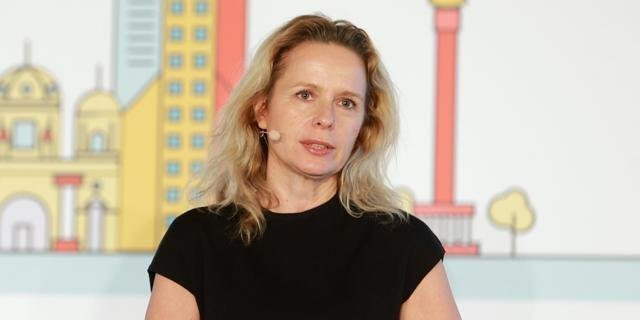 Will crypto become mainstream or was it just a bubble? 
Maria Pennanen, one of the key figures of German fintech, thinks that cryptocurrency, like the Internet in its time, is going to change the world. For those who missed Maria's presentation at WeTech Berlin, click the link to watch. Get a 360° view of the crypto market and its biggest driving forces by Santiment. https://lnkd.in/djbJcEx
Taken from the LinkedIn post of Jonny Paul:
Last week was a big one for Fintech and Israel. At the beginning of the week, the annual Tel Aviv Fintech Week event took place. Tel Aviv Fintech is a three-day affair that started with blockchain and ended with women in Fintech.
On Thursday, the OurCrowd Annual Investor Summit took place – an event that saw over 18,000 participants – the largest online capital formation event anywhere.
Crowdfund Insider was able to attend part of Tel Aviv Fintech 2019 before we shuttled off to the OurCrowd event.
Ram Shoham moderated the panel on "Partner or perish? Culture, Collaboration and Competition", together with Hilla Ovil-Brenner, Maria Akkuratnova and Daniel Turgel.

(2019 OurCrowd Global Investor Summit) – Israel continues to be a red hot market for startups and entrepreneurship in general. The "Innovation Nation" is host to numerous tech startups – including those in financial services. In fact, Israeli startups raised $1 billion in the first two months of 2019 with $550 million raised in February.
Chinese Delegation at 

Accelerator

 

Frankfurt

 – Friday, 8th of March 2019
On Friday, 8th of March, we welcomed a Chinese delegation of bankers from the province Anhui in our offices. After a quick introduction from our side, our mentor Alexander Mendelson gave a presentation about the current German banking landscape and some insights into the venture capital business in Germany. Furthermore, we talked about our current project the "Blockchain Hub".
After the presentation, a Q&A-session followed where we discussed the current situation of blockchain and its future in the finance industry. It is always interesting to discuss these topics with seniors executives from various countries and to explore common grounds and new ideas.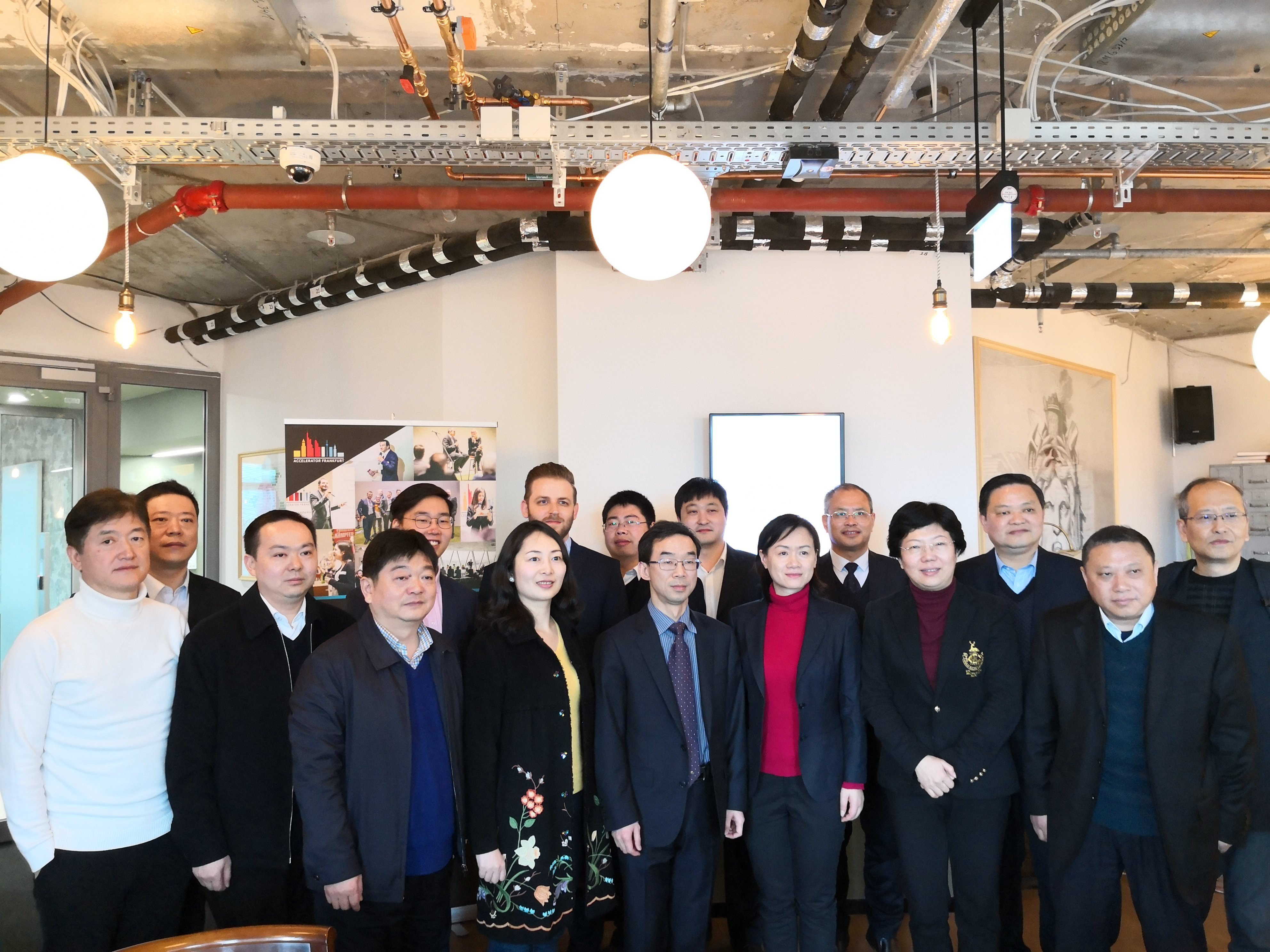 Entrepreneurship Summer Camp for your children
The Accelerator Frankfurt Academy has as a goal to teach students (ages 14-18) to think like entrepreneurs. As entrepreneurs and parents, we see that the German education system is geared toward preparing students for the workforce. It does not adequately equip young people to start businesses, particularly high-growth start-ups.
We have limited seats for the first twelve students who want to take part of this experience with us at Accelerator Frankfurt. We are offering a one week program on July 1-5. Seats are limited. Send me a direct email for more information or checkout our detailed program.
Blockchain Summit 

Frankfurt
We are proud, to partner with Europe's Leading Blockchain for Business Event


Join 2,000 industry leaders, 80+ speakers and 50+ innovative exhibitors at Blockchain Summit Frankfurt taking place on the 26th March at Kap Europa, Frankfurt.
We are happy to invite our community to join us. Get your free ticket here.
A match made in heaven?
Blockchain + Paris. Maria will be speaking at the Paris Blockchain Week Summit on Crypto Market Data Panel. Check Santiment latest metrics on the crypto market (on-chain and behavior based data). ​


Don't miss your chance to get an early bird ticket using code SANTIMENT30 See you in Paris!
Israeli startups & entrepreneurs, gain access to business & funding opportunities into the German, Swiss & Austrian markets in Tel Aviv at the Europe Days 2019 conference. Full details & special prices tickets at: www.europedays.com